Engineered Solutions Canada
We are a leading manufacturer, innovative designer and provider of Boiler House, Domestic Hot Water, Rainwater, and Steam Control systems and Control Modules.
Our mainstream and modern systems are designed for the commercial, industrial and residential markets. Also providing steam specialties, hydronic products and components across Canada, our engineered systems meet national codes and are manufactured for adaptability and ease of installation while giving maximum performance with high energy efficiency.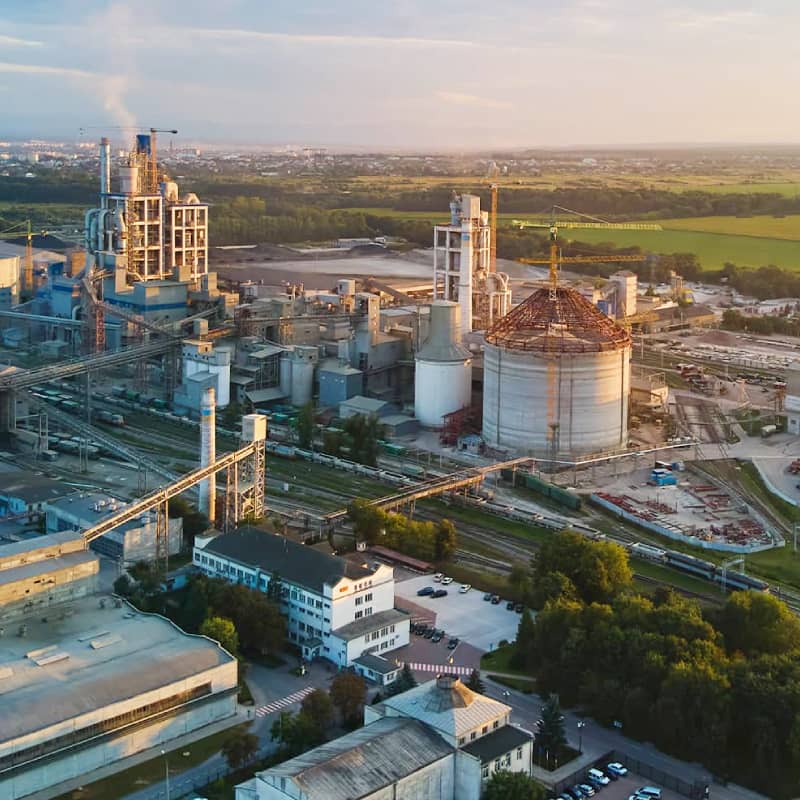 Engineered Solutions Canada
Contact us Today!
Feel free to request a quote or visit our contact page to give us a call.
The Sterlco® 4100 Series Boiler Feed Pump sets a new standard of performance. Reliable and efficient, each unit features heavy gauge, 3/16" steel receivers for long operating life. In addition, 3450 RPM motors assure maximum efficiency while maintaining minimum motor horsepower. Available in a wide range of sizes, these U.S. made pumps have just the right accessories and options to meet your unique needs. What's more, a nationwide network of stocking distributors means fast, easy, year-round access to pumps and replacement parts. The Engineered Solutions Difference Firstly, Precision Engineered – Designed to run at peak performance with ease of installation and maintenance Secondly, Responsive, Expert Support – Provides parts and service support with dedicated technical staff. Thirdly, Fully Integrated – We deliver complete tailored steam control equipment solutions, and Most importantly, Reliable Steam Control – Above all , our customers have turned to us for the development of dependable and reliable steam